Why buy from us?
Stone Tiles
We offer the best prices on Stone tiles as we have our own product line management and guarantee the quality. We are a trade wholesaler that has recently opened our doors to the end consumer and offer unbeatable prices.
Porcelain Wood Effect
Embrace change
This is better than wood as its cool in the summer, works well with underfloor heating, does not need oiling, its not slippery, does not discolour and you cannot scratch it.
Porcelain Tiles
We offer the best prices on Porcelain tiles as we have distribution rights of our main products from Italy and Spain which we sell direct to our customers with no middleman. We mainly sell stone effect tiles and our range is very inspiring.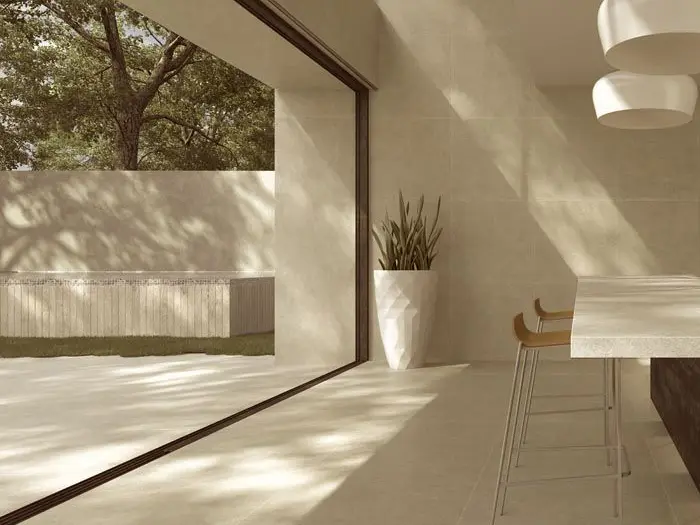 Would just like to say we are very happy with our Heritage Limestone. I recommended you to a friend who is ordering the Gold Jerusalem from you, also a friend of hers maybe ordering too. Couldn't fault the lovely lady in your showroom and the whole process from viewing to ordering to receiving went very smoothly.
Tracie